 Adam and Normal Ko (Memorial Scholarship)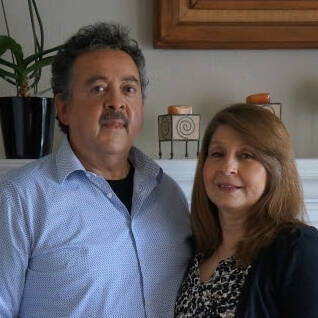 Alfred Diaz-Infante
In 2017, Alfred and Elvira Diaz-Infante sat down with their family to discuss a way to honor Alfred's parents, Luis and Evelia. In 1961, Luis and Evelia immigrated to Salinas, California. Being in a new country with a new language and few contacts was a challenge...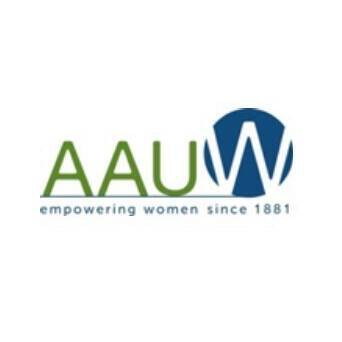 American Association of University Women - Monterey Peninsula Branch
The Monterey Peninsula Branch of the American Association of University Women provides local scholarships to students who are pursuing a 4-year college degree and who have completed at least two years of college. Students are selected on the basis of academic...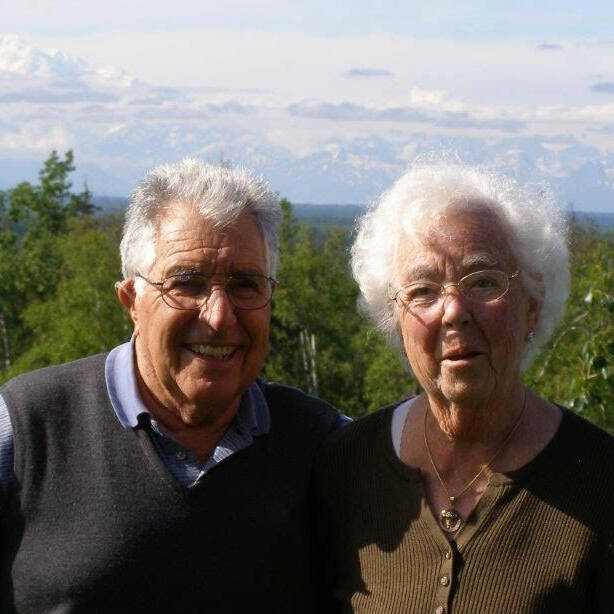 Andrew (Andy) and Phyllis D'Arrigo
Read more about Andrew and Phyllis and the Andrew and Phyllis D'Arrigo Charitable Foundaton by visiting: https://darrigofoundation.org/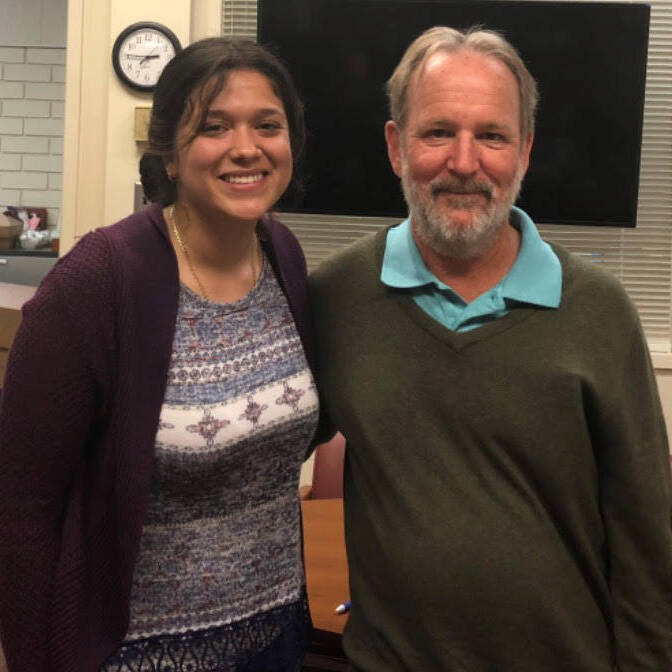 Andrew Newton
Andy Newton had more than 35 years of involvement in STEM education at Hartnell Community College and served as the director of the Hartnell Science & Math Institute, the MESA (Math Engineering Science Achievement ) program and the Hartnell College Planetarium. He...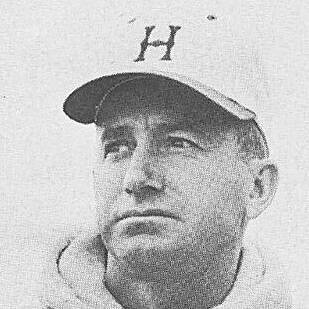 Arvin Smith (Memorial Scholarship)
One of the iconic figures who played a major role in the growth of Hartnell College athletics, Arvin Smith was well-known from one end of Salinas Valley to the other. He graduated from King City High School, was hired by Salinas High School in 1950, and after serving...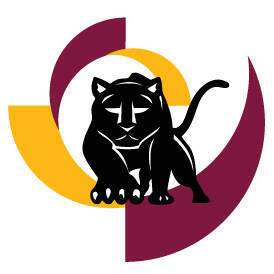 Associated Students of Hartnell College
The Associated Students of Hartnell College is Hartnell College's student government. Their mission is to provide an influential voice with quality representation in the shared governance process as well as valuable services that will help students achieve academic...
Bill T. Maker III (Memorial Scholarship)
Bill Maker, Jr. is the son of Bill Maker III for whom the Bill T Maker III Memorial Scholarship was created. Bill T. Maker III was an all-MBL performer for Marv Beguhl at North Salinas High. He played with two consecutive state-championship football teams as an...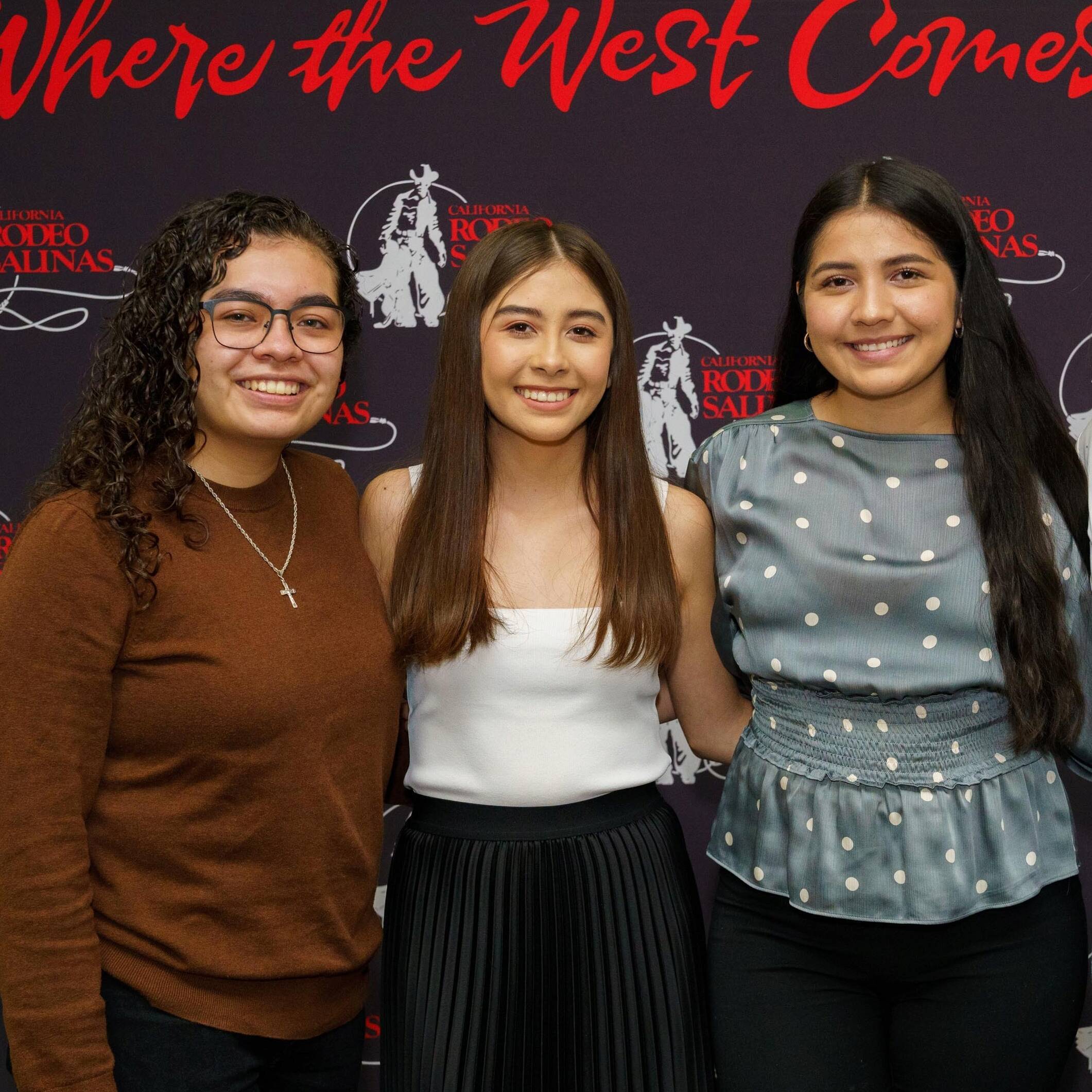 California Rodeo Association
The California Rodeo Scholarship endowment was established in 1987 with donations from the California Rodeo Committee. Find out more about the California Rodeo here: https://www.carodeo.com/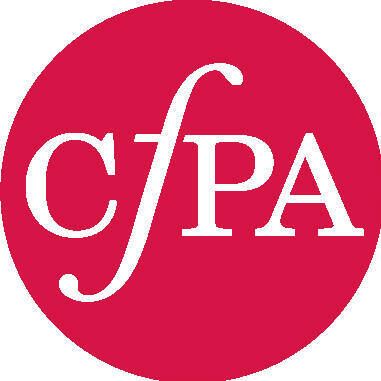 Center for Photographic Art
The Center for Photographic Art is a non-profit arts organization located in Carmel-by-the-Sea and is the second oldest member's photography gallery organization in the United States. To read more about the mission and values of the Center for Photographic Art,...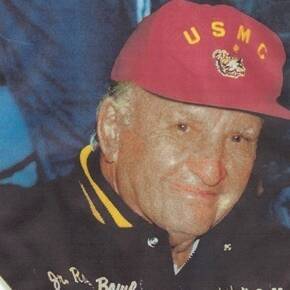 Coach Dick Voris (Memorial Scholarship))
Dick Voris was all football long before he became head coach of the legendary Hartnell College 1952 Junior Rose Bowl squad. He played center for the Santa Cruz High football team and continued his playing career for what was then called Salinas Junior College before...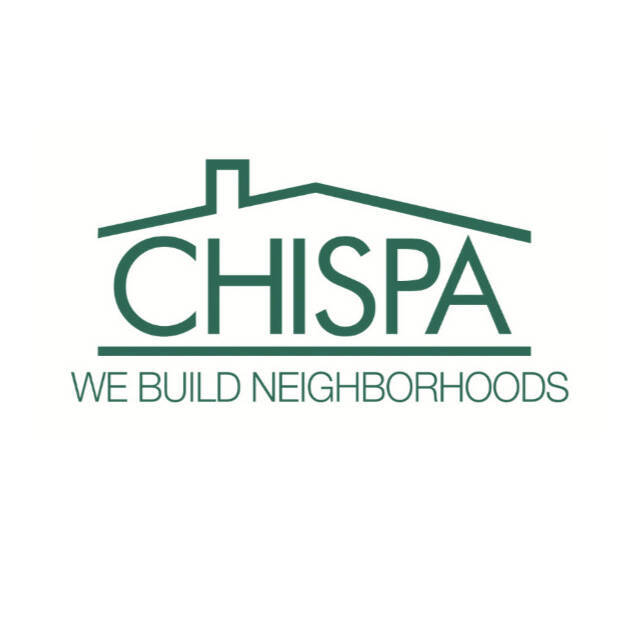 Community Housing Improvement Systems and Planning Association - CHISPA
Community Housing Improvement Systems and Planning Association, Inc. (CHISPA) is the "largest private, nonprofit housing developer based in Monterey County." CHISPA has, since its incorporation in 1980, "built and renovated 2,493 single-family homes and apartments...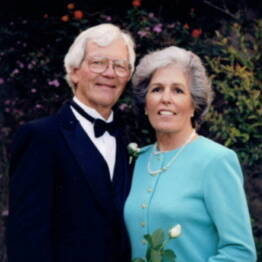 Donald and Barbara Hart (Memorial Scholarship)
The Donald & Barbara Hart Memorial Scholarship was established by the Harts' grandson, Matthew Simis in 2021. Don, a native of Texas, and Barb, who was born and raised in Salinas, met in Arroyo Seco when Don was working for his sister-in-law's family at Miller's...
Dorothy Middaugh Wallace (Memorial Scholarship)
In 1941, Dorothy McAdams graduated from Salinas Junior College (SJC) but returned in 1955 as Mrs. Dorothy Middaugh then raising three young children. Much had changed (including the name of the college to Hartnell). Yet much still needed to change for the Women's...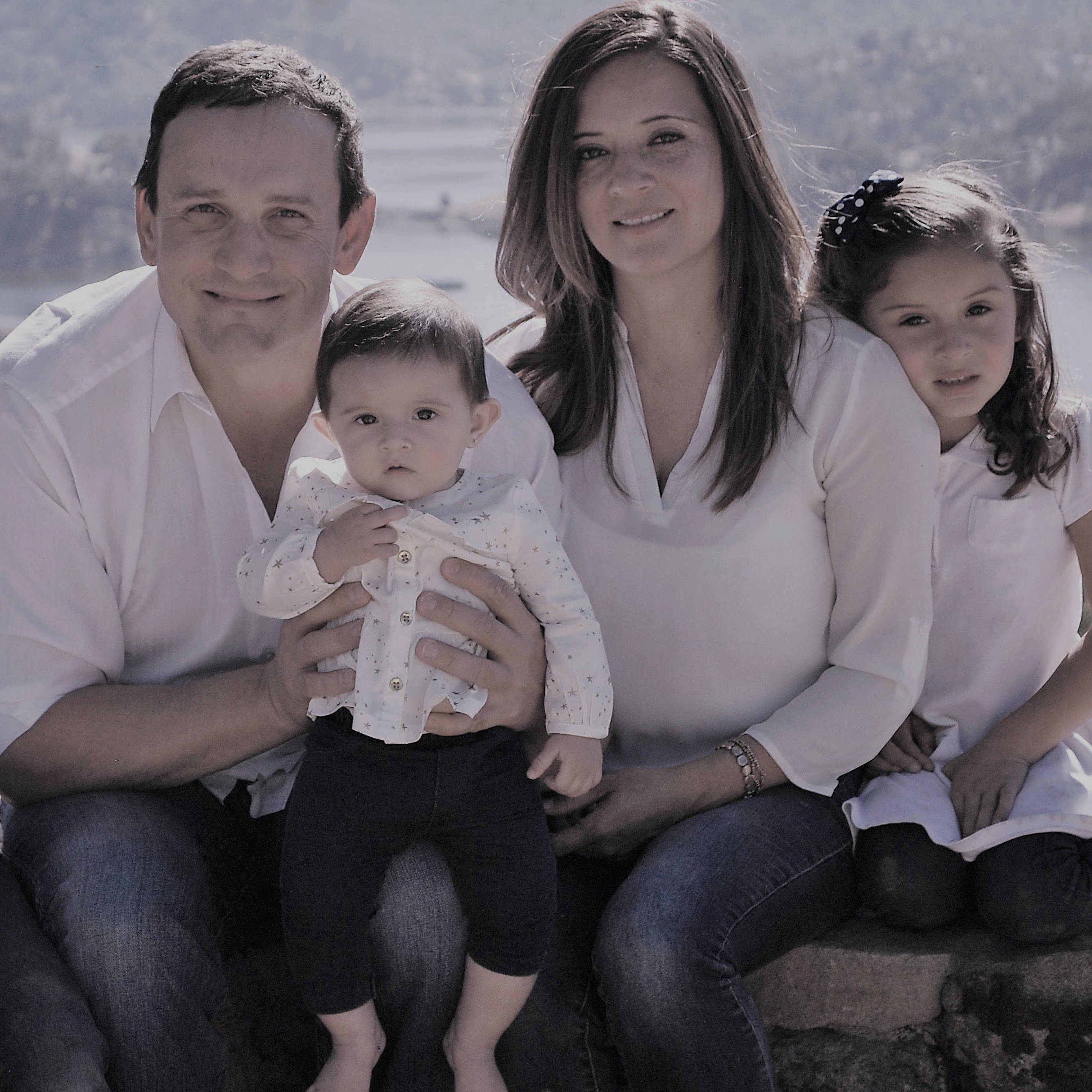 Dr. Jan Eperjesi
Dr. Jan Eperjesi is an obstetrician-gynecologist practicing in Templeton, California. The Eperjesi Martinez Family wishes to support nursing education, particularly among minority indigenous peoples from Mexico. The Eperjesi Martinez Family champions attitudes and...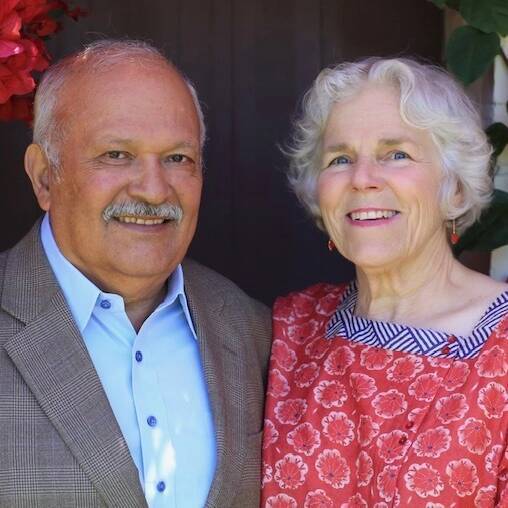 Dr. Pablo and Patricia Romero
The Pablo and Patricia Romero endowment was established in the spirit of academic excellence and a strong student and academic counselor relationship, like the one Pablo enjoyed with Joseph Martinez. Pablo Romero arrived in Salinas as a teenage Mexican immigrant with...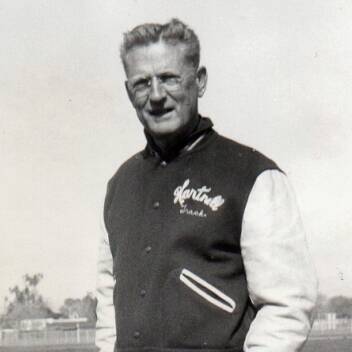 Ed Adams (Memorial Scholarship)
As Salinas Junior College/Hartnell's second track coach, G. Ed Adams kept a winning tradition alive, following three consecutive conference championships under Lloyd (Bud) Winter, later the legendary coach for San Jose State. The only interruption until his... Eileen Volpatti Rice
Eileen Volpatti Rice moved to Salinas in 1942 after graduating as class valedictorian from her San Francisco high school in December, 1941.She wanted to attend college to become a teacher, but America had entered WWll and times were tough. Instead, she worked as a...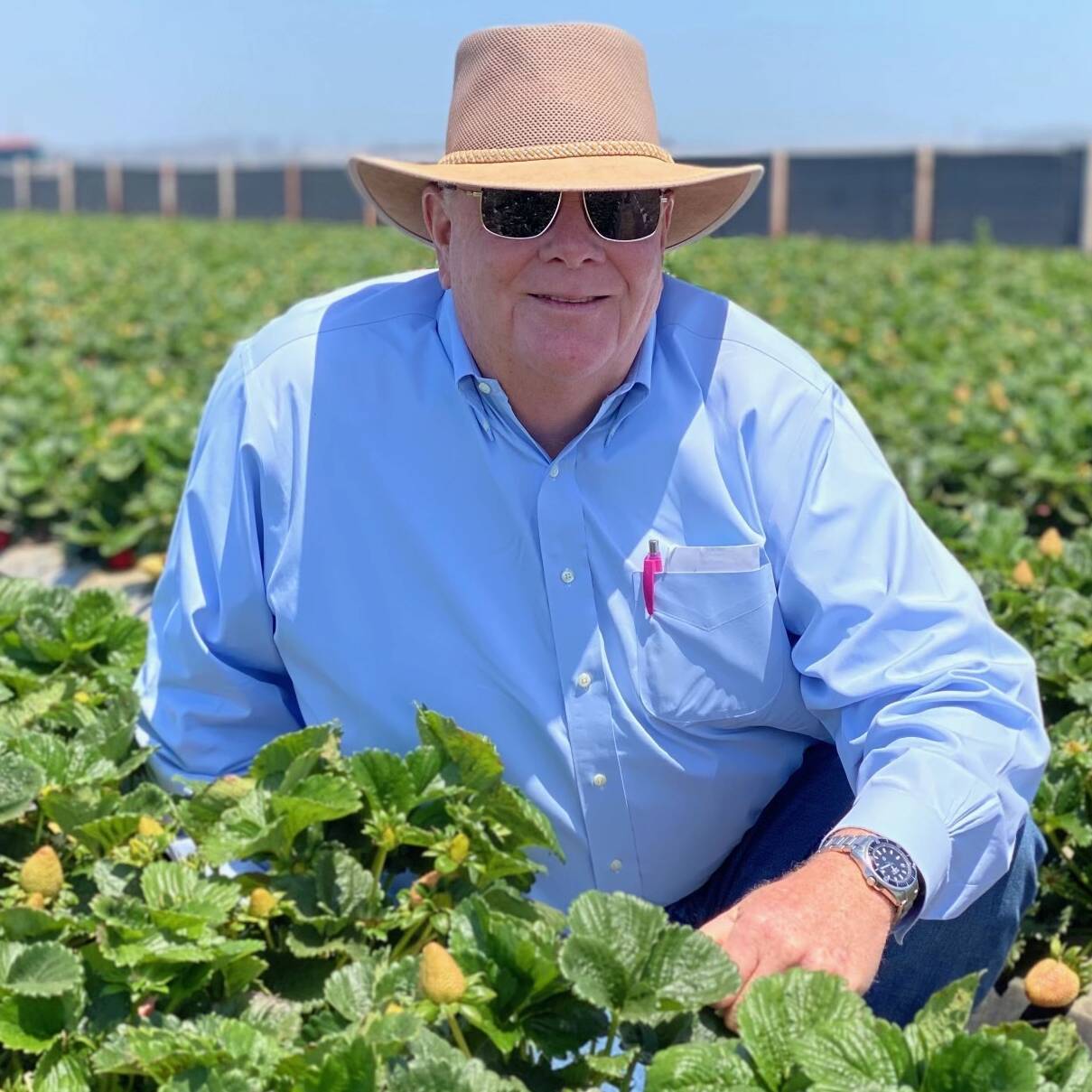 Emmett Linder
Emmett Linder was born and raised in Salinas. He attended Hartnell College from 1977 to 1979 and graduated with an AA in General Studies. He transferred to Cal Poly, San Luis Obispo, where he earned a Bachelor of Science degree in Agricultural Business Management. He...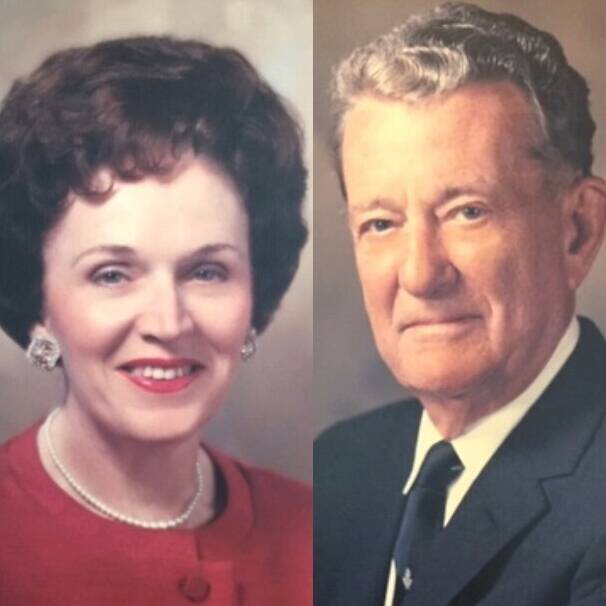 Eugene and Ercia Harden (Memorial Scholarship)
Eugene and Ercia Harden founded the Harden Foundation in 1963 in order to support local Salinas Valley Organizations. The Hardens were involved in the agricultural industry, locally, and Ercia Harden remained active as a volunteer in charitable and civic...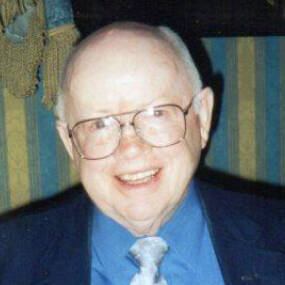 Fay Griffin (Memorial Scholarship)
The Fay Griffin Memorial Math Scholarship Endowment is a tribute to a man who had a passion for students and teaching. His career spanned 55 years, including 35 years at El Sausal Middle School and 20 years at Hartnell College.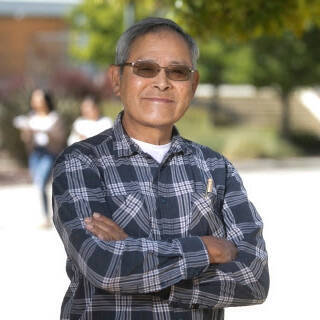 Gary Tanimura
Gary Tanimura, executive vice president at Tanimura & Antle, and director for the Tanimura Family Foundation, graduated from Hartnell College in 1969 with an Associate's degree, then transferred to San Jose State University to earn a Bachelor's in Business with...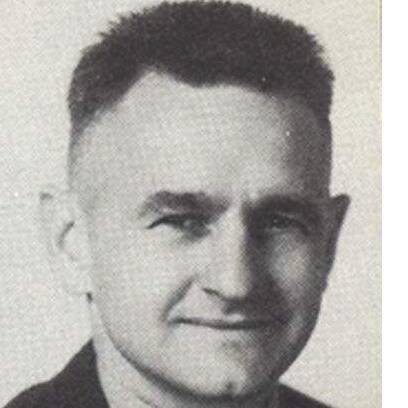 G. Darwin Peavy (Memorial Scholarship)
G. Darwin Peavy is a "Who's Who in Gymnastics" athlete and has a place in the memory of countless Salinas Junior College (SJC)/Hartnell alumni from 1937 through 1967. Many played one of the sports he coached; others knew him from seeing his tumbling exhibitions,...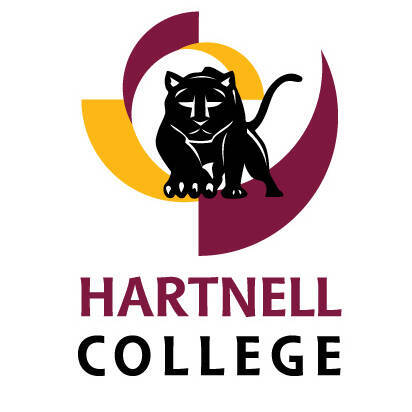 Hartnell College Employee Giving Annual Scholarship
Employee giving has been a special part of the Hartnell family since 2010. A committee on campus, Employees for Student Success, works to raise funds for student scholarships and to encourage employees of Hartnell to sign up to be constant donors to special funds....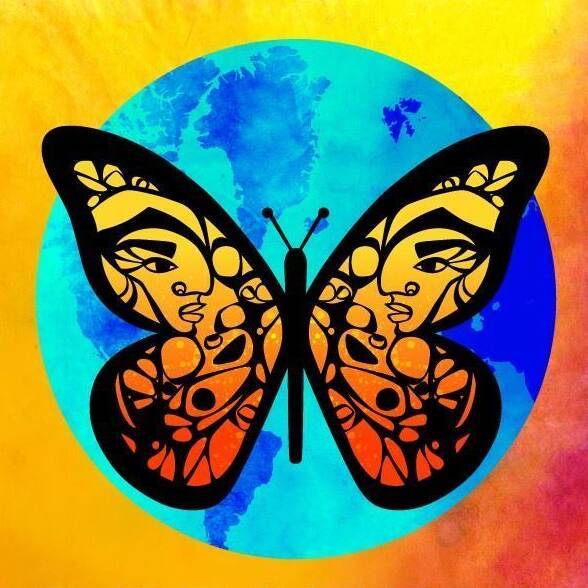 Hartnell Dreamers
The Hartnell College Foundation would like to thank the faculty, staff and employees who support the California Dreamers Scholarship: Mitzi Alexander Rose Isaura Arreguin de Salinas Eric Becerra Borislava Bekker Manuel Bersamin Maria Ceja Linda Diaz Sergio Diaz Ana...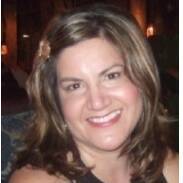 Heidi Correa Ramirez (Memorial Scholarship)
Heidi Correa Ramirez served the Hartnell College community as an English faculty member for more than 10 years and for one year served as "pod leader" where it was her dream to integrate English and the Fine Arts. In addition to teaching English, Heidi played the... Henry J. Willis (Memorial Scholarship)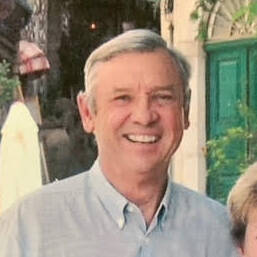 Howard L. Morse (Memorial Scholarship)
Howard L. Morse was born in the small town of Odell, Illinois in 1939. An only child, he worked on the family farm until leaving to attend college at Stanford University. At Stanford, Howard followed his passion for physics and engineering, earning bachelors,...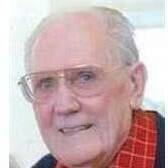 Jack R. Killian (Memorial Scholarship)
Jack R. Killian was a gifted musician, playing the trumpet, trombone and various reed instruments. He was an active member of the marching band and played in various local dance bands. After serving in the Army, Jack moved to Salinas and became a teacher at...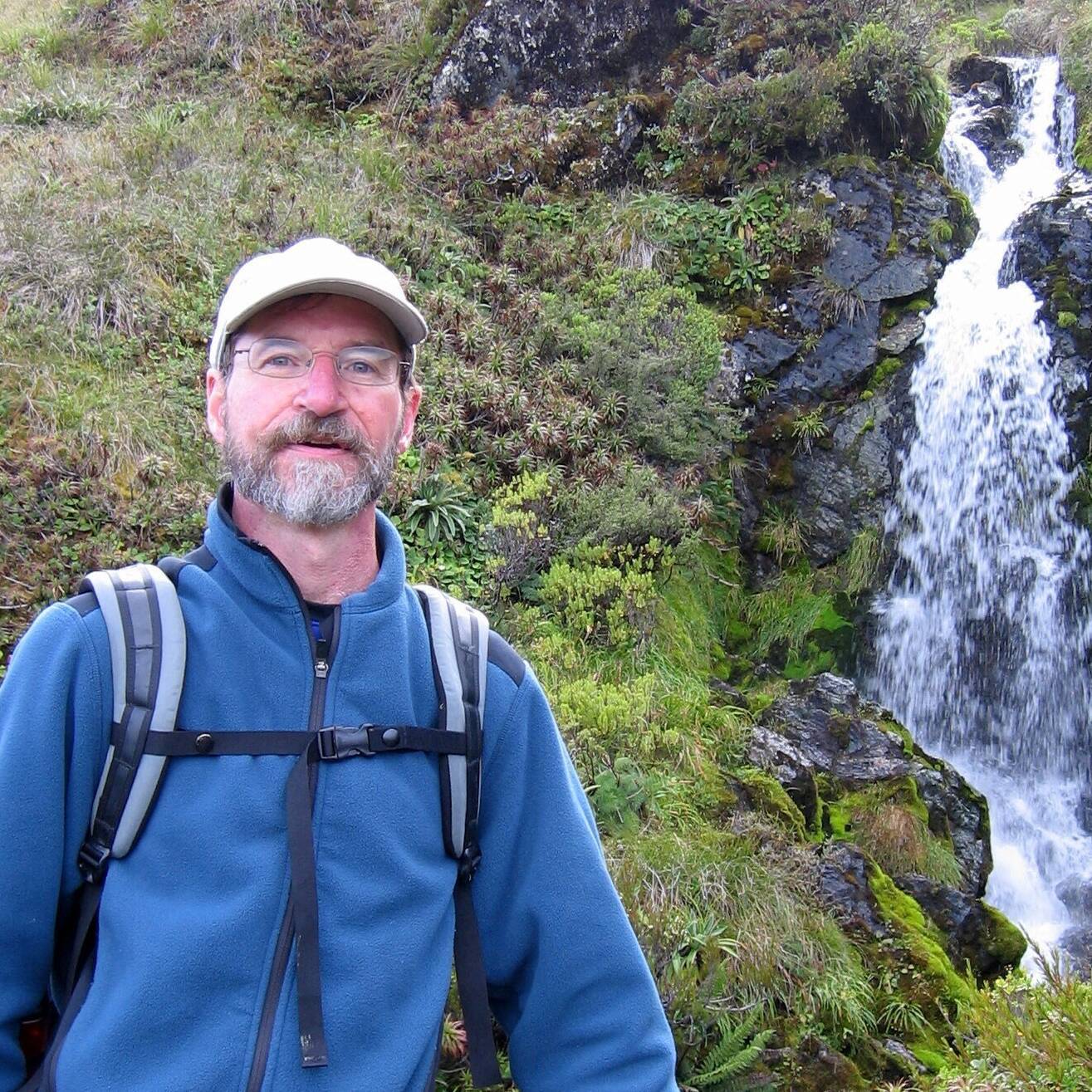 Jeffrey Secker (Memorial Scholarship)
Jeffrey Secker spent his working career as a nuclear engineer for Westinghouse. He designed the fuel placement in nuclear reactors to maximize safety and efficiency. He traveled the world representing Westinghouse working to upgrade and refuel nuclear power plants...